Where Objectivity Flourishes

Responsible By-Product & Waste Management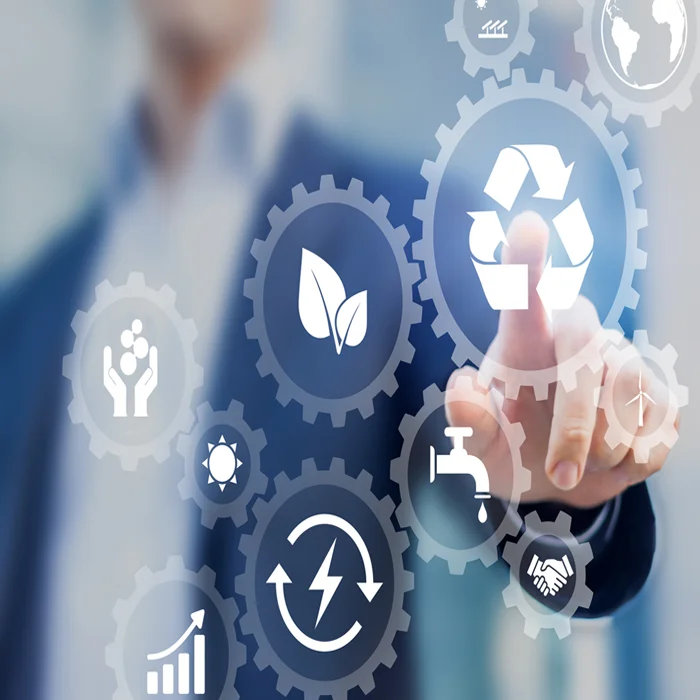 Taking a systems approach to managing By-Products and Waste Materials
Mining Waste
for Value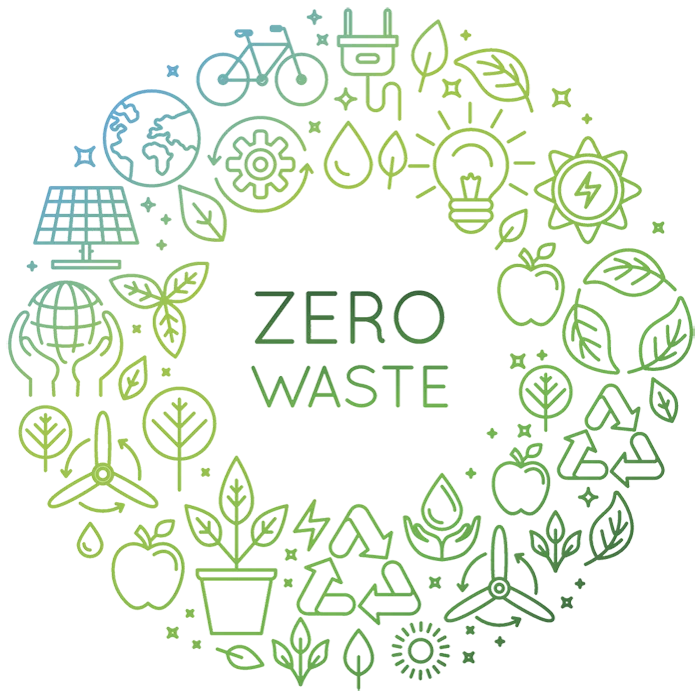 Implementing Sustainable Materials Management (SMM) Solutions in a responsible manner
Eco-Friendly
Technologies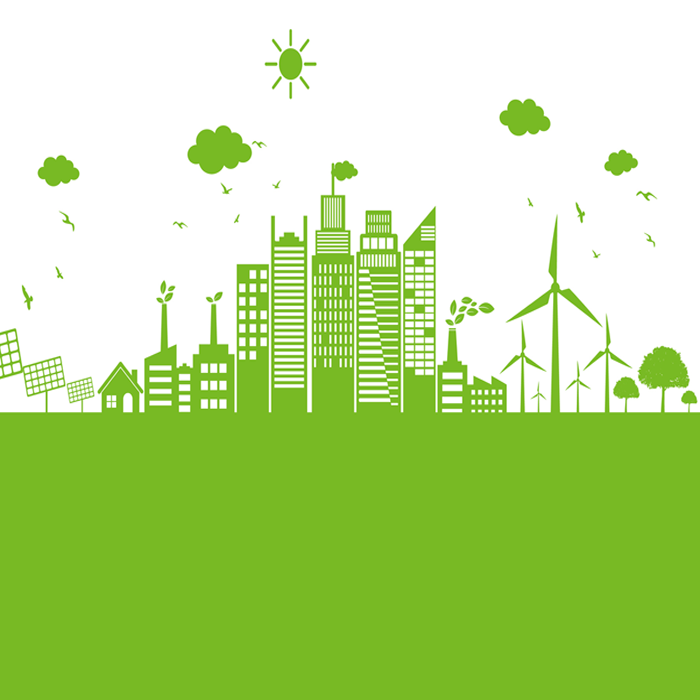 Deploying Game Changing Technologies that Reduce Energy Consumption and Emissions, Minimize Waste and / or Recover Value from By-Products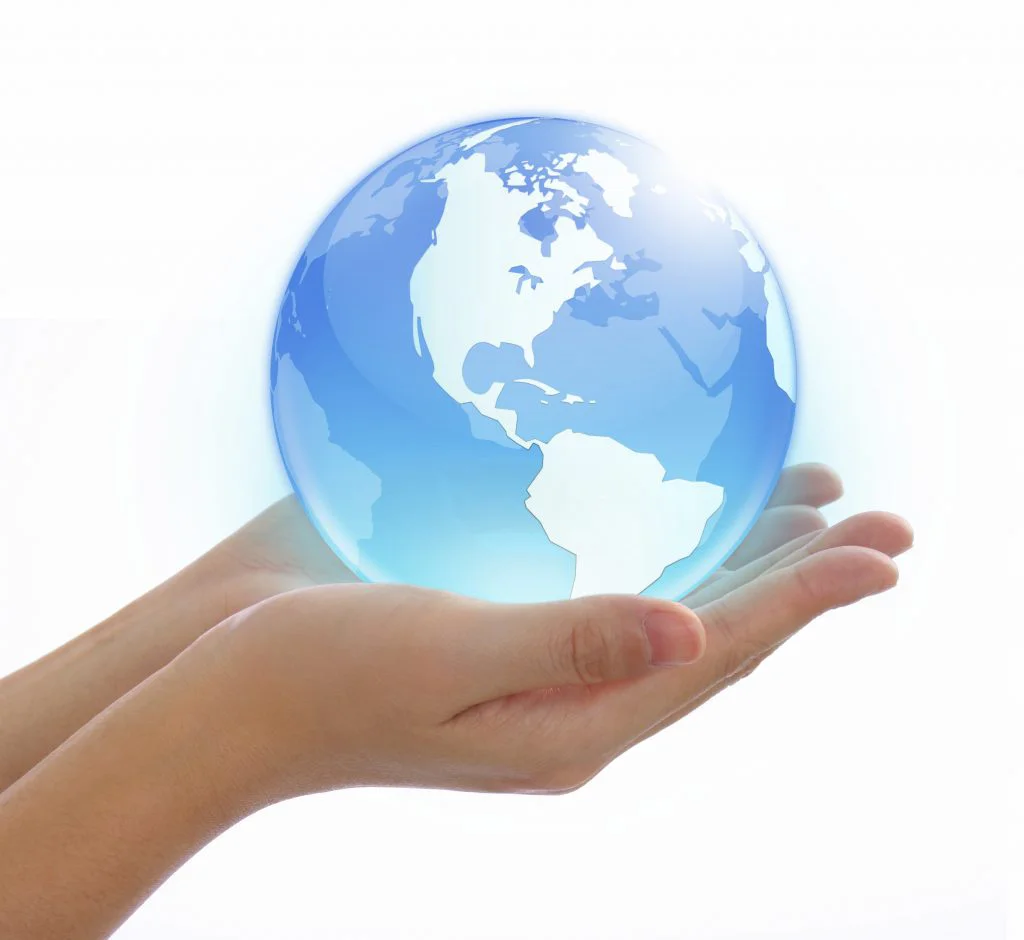 WTS Value: Stewardship rooted in Responsible Care®
The WTS Responsible Care Management System is the centerpiece of our commitments to sustainability as well as the development of safe and innovative technologies designed to effectively manage by-products and regulated wastes.
Enhancing the Sustainability of Our Stakeholders
Our Stakeholder view encompasses, our employees, customers, suppliers, regulators, neighbors, competitors and emergency responders.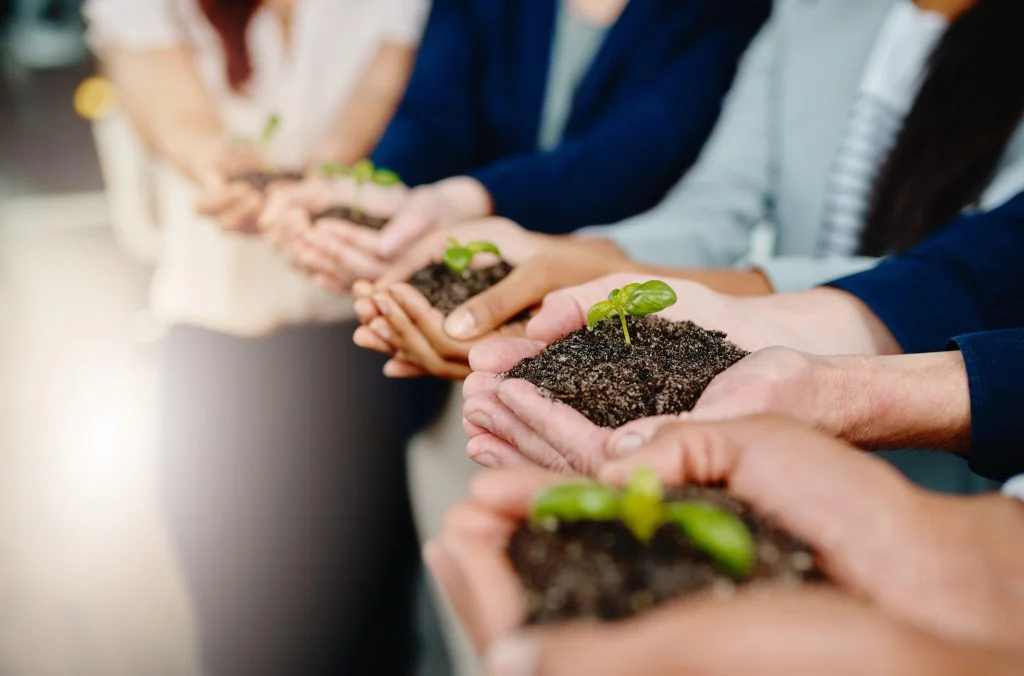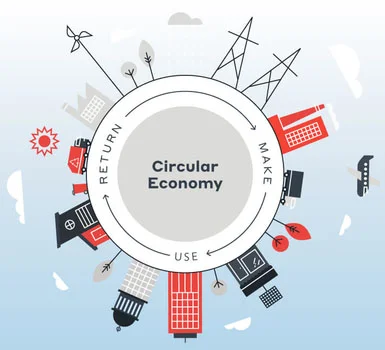 Powering A Circular Economy
Rethinking material inputs and outputs.
Exiting RCRA in Support of the Circular Economy
Alternative solutions beyond disposal for regulated Hazardous Wastes while remaining in full compliance.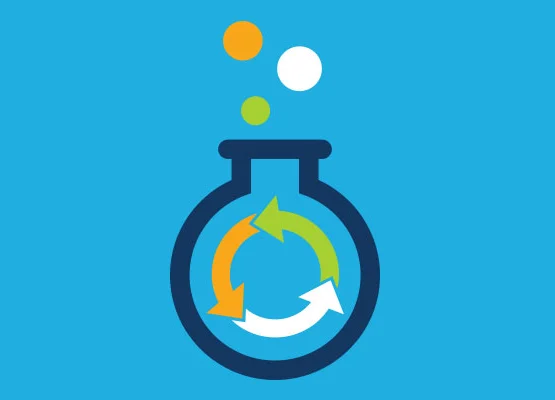 Have a regulatory question? Let us help.