Our Goals:
Help Enable a Sustainable Future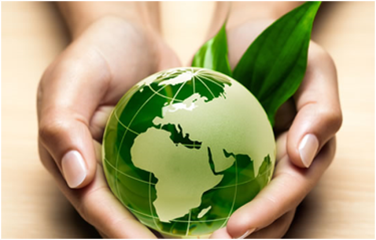 Sustainable Practices

Chemical manufacturers are responsible for the impacts of our products and operations. To meet this responsibility, we undertake stringent practices to protect human health and the environment, which are verified by independent auditors and supported by publicly reported data, through Responsible Care®.
Healthy Climate

Today, chemical-based products and technologies support the fight against climate change in applications such as renewable energy sources, electric and high-efficiency vehicles and building materials that reduce energy consumption. Chemical industry scientists are developing new emission reduction technologies and clean energy alternatives to safeguard the environment and people around the world.
Reimagining Resources

ACC and its members support the pursuit of a more Circular Economy, one that prioritizes resource conservation and efficiency, design innovations that enable longer product lifespans, and reuse, recycling and recovery technologies that allow us to capture the greatest value from materials that have traditionally been discarded.