Message from the President & CEO
On September 8, 2018, I signed our pledge to operate our business according to the Guiding Principles of Responsible Care® and was immediately struck by lightning. Thankfully, I say this figuratively, yet I use this striking phrase as recognition that my leadership perspective was permanently altered.
My teammates and I pledge to lead WTS in ethical ways that increasingly benefit society, the economy and the environment. This is our just cause. We will never arrive, yet we are amazed by this journey. Responsible Care® lives in our culture, frames our decisions, and is our catalyst for continual improvement.
At WTS, we embrace our Commitment to Health, Safety and Security. To quote our WTS Responsible Care® Policy Statement
"We will provide a safe, secure and healthy work environment for all employees, stakeholders and others working on our behalf. We will protect and safeguard the communities in which we work."
To our esteemed Stakeholders: Employees, Customers, Neighbors, Regulators, Emergency Responders and yes even to our Competitors: Thank You!
To prospective Stakeholders our message is a call to Join Us. We welcome the opportunity to collaborate with you to increasingly benefit society, the economy and the environment. If you share our Commitment to Sustainability, reach me here on LinkedIn. Together we can live beyond quarters and make decisions for generations. I look forward to having a conversation with you.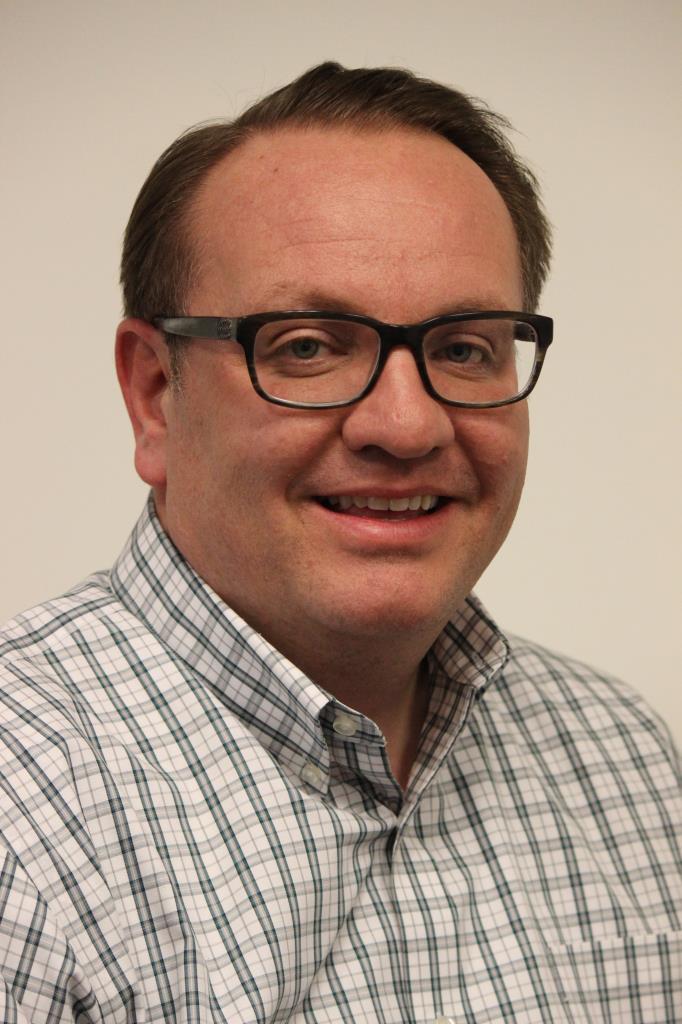 MICHAEL J. WURST
WTS, PRESIDENT & CEO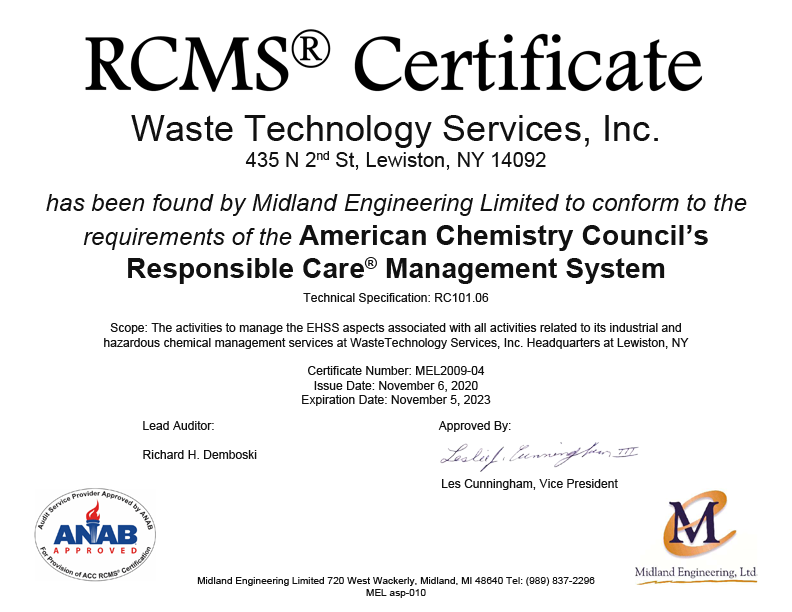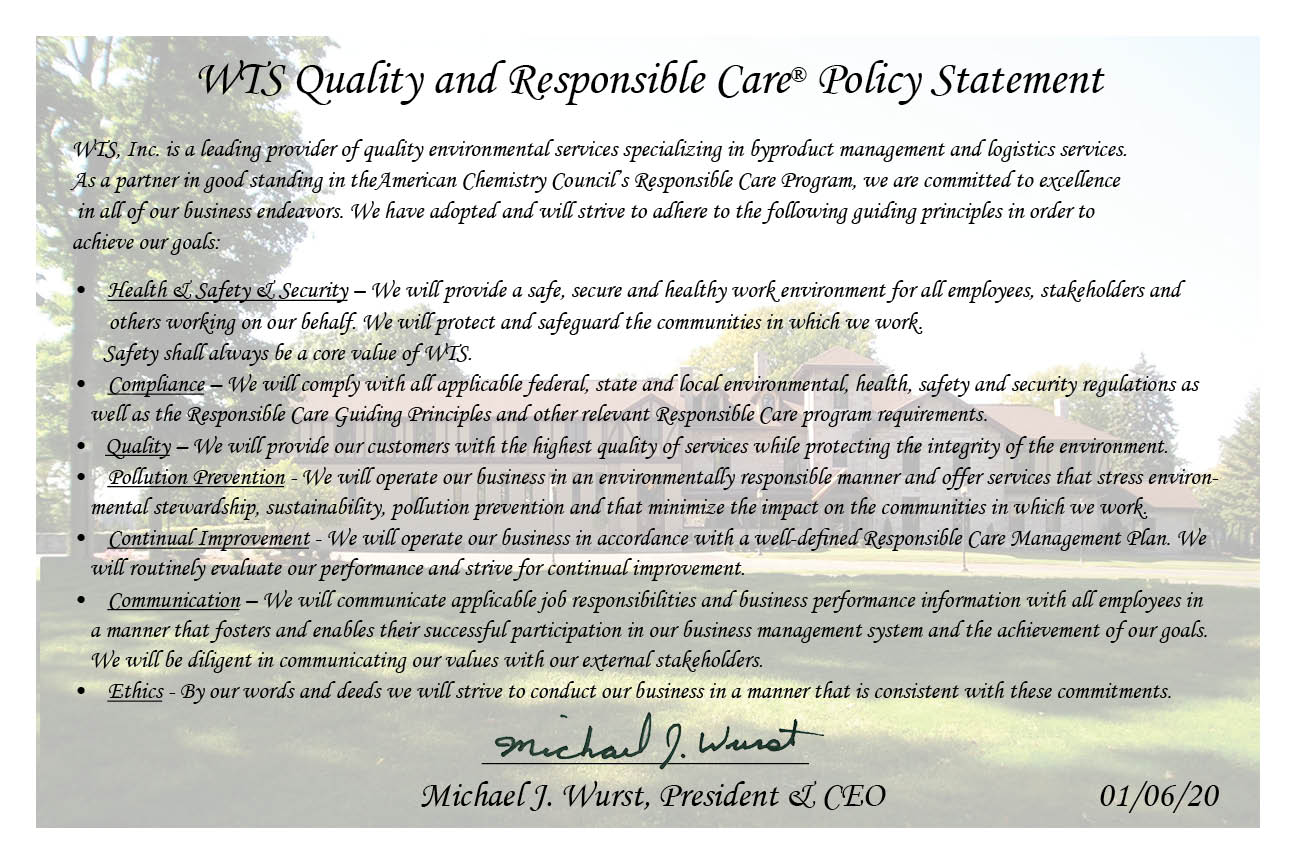 As a Responsible Care® Partner Company,
WTS, Inc. conforms to the American Chemistry Council's Responsible Care Management System (RCMS). WTS' conformance to Technical Specification RC101.04 has been independently certified with its scope encompassing all Responsible Care / EHS&S and activities associated with non-asset-based objective provider of by-product management services to the Chemical Industry. WTS, Inc. has maintained its certification for twelve years and during this time frame the company has been recognized by the American Chemistry Council for several accomplishments and awards as illustrated. At the 2019 American Chemistry Council (ACC) Responsible Care and Sustainability Conference, WTS was awarded Responsible Care Partner of the Year. This award recognized WTS for aligning its offerings and accomplishments with the American Chemistry Council Sustainability Commitments as well as for:
Promoting the safe use of chemicals, informed sustainability decision-making and accelerated Innovation
Addressing environmental impacts of our operations and technologies
Going beyond regulatory requirements to manage, monitor and report progress through Responsible Care
Collaborating with others to fulfill our commitments to sustainability
---
Awards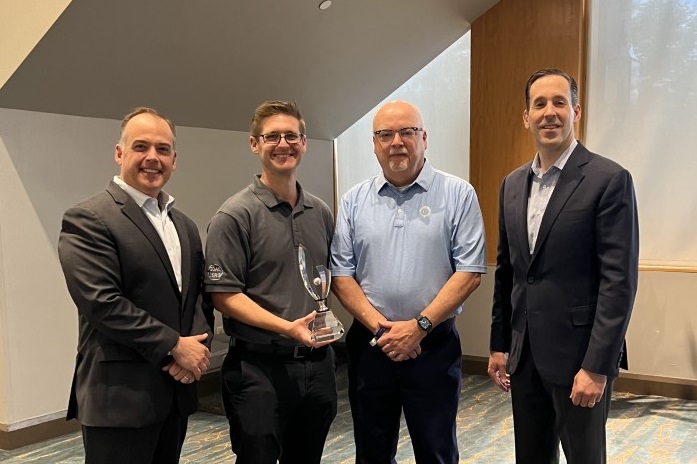 Responsible Care® Partner of the Year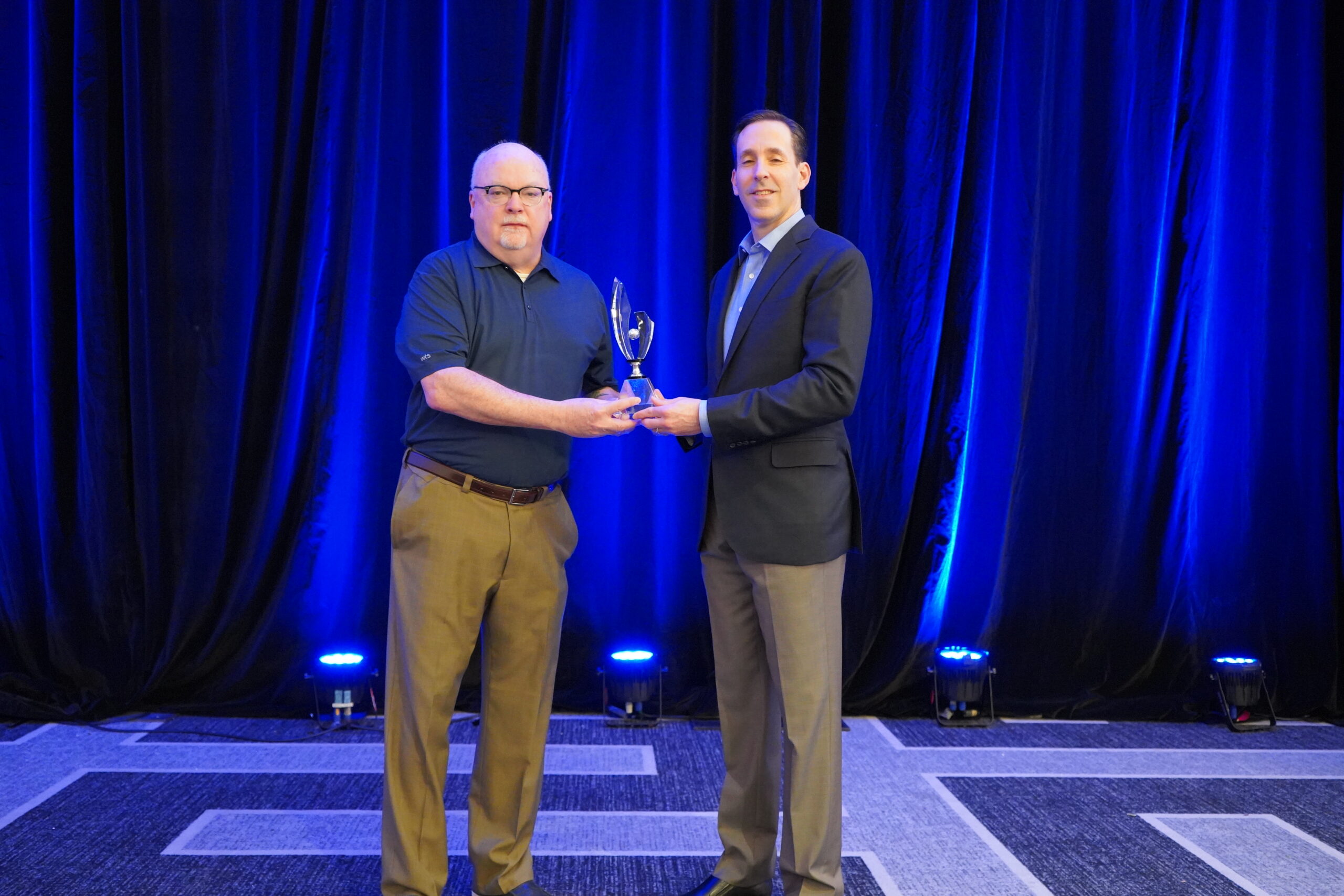 Responsible Care® Partner of the Year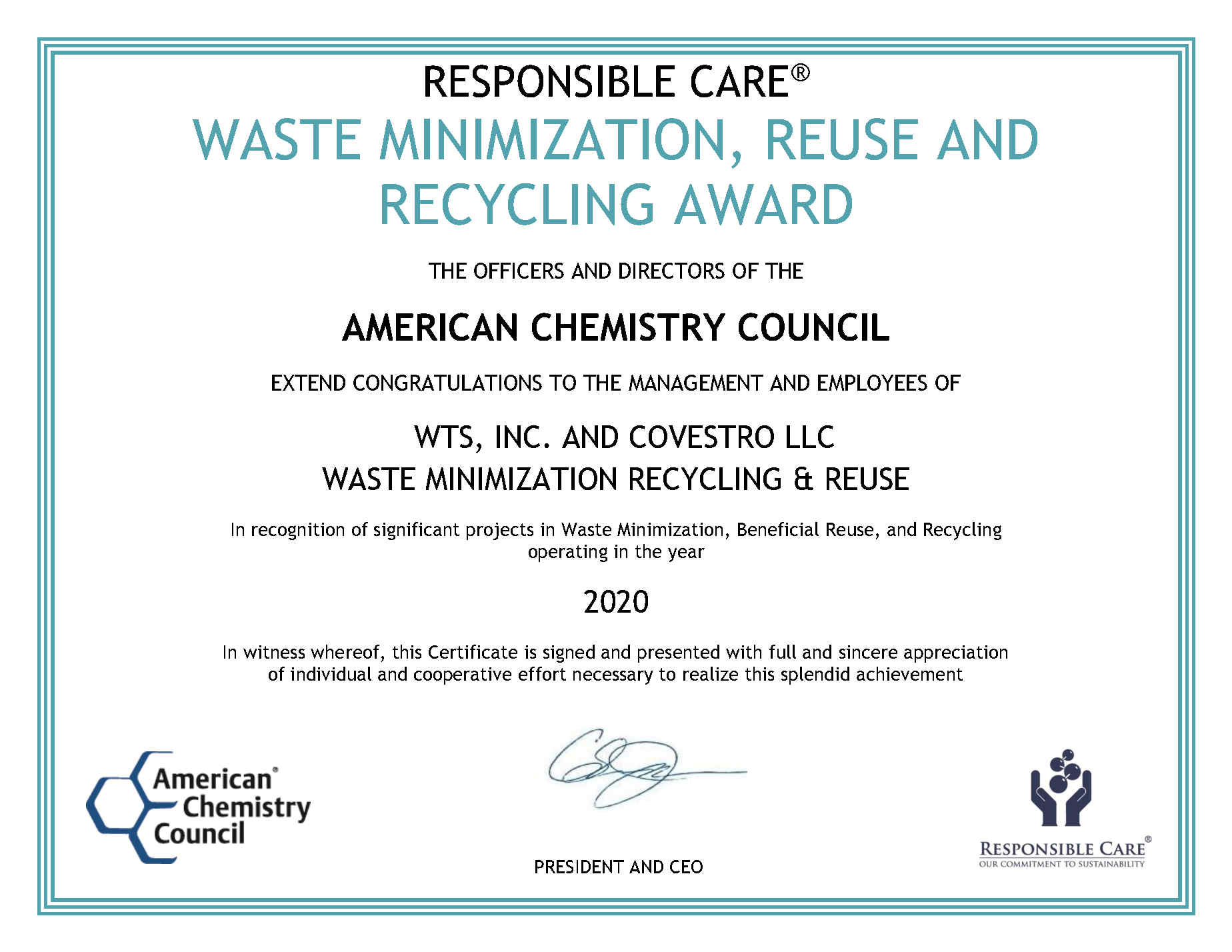 Responsible Care® Joint Waste Minimization Award with Covestro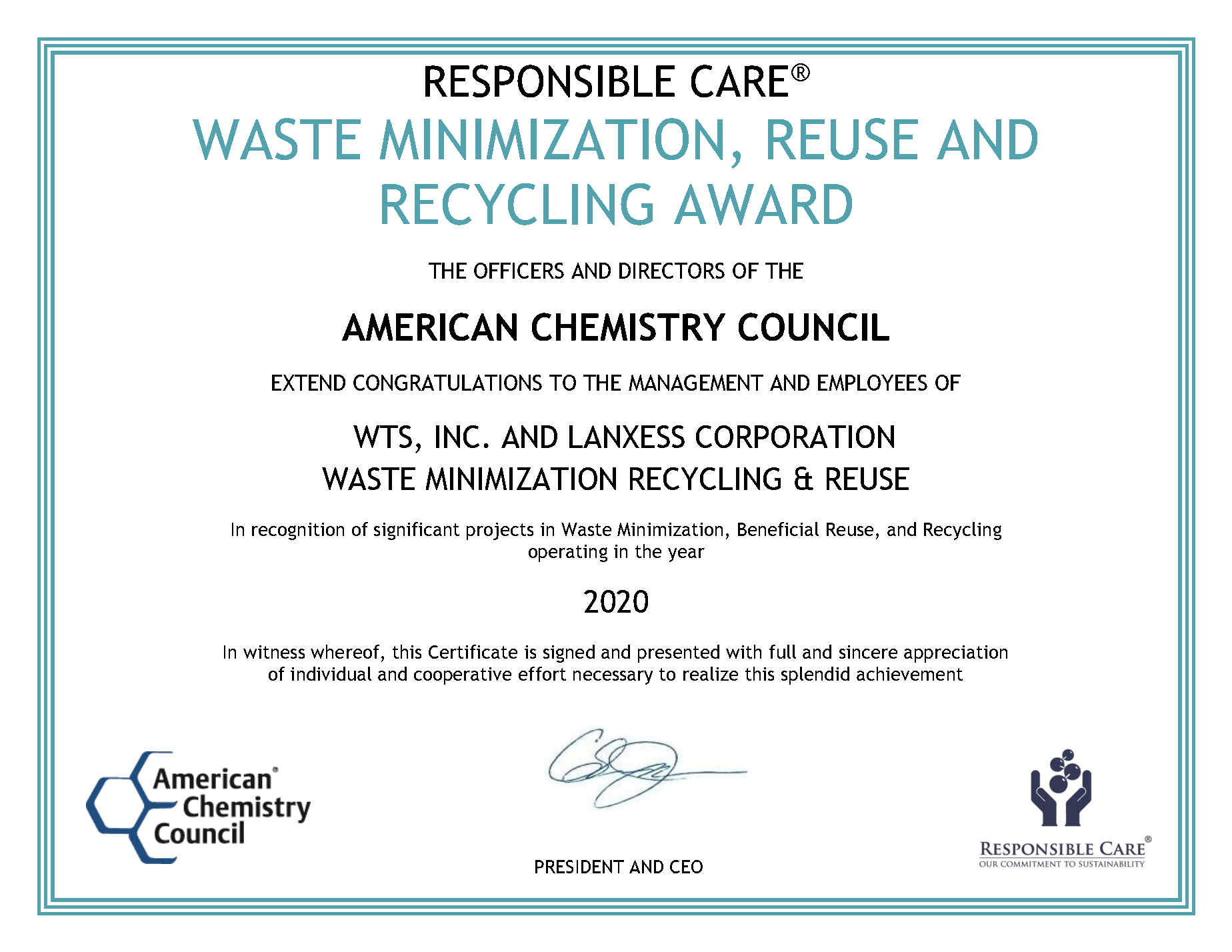 Responsible Care® Joint Reuse Award with LANXESS
Responsible Care® Partner of the Year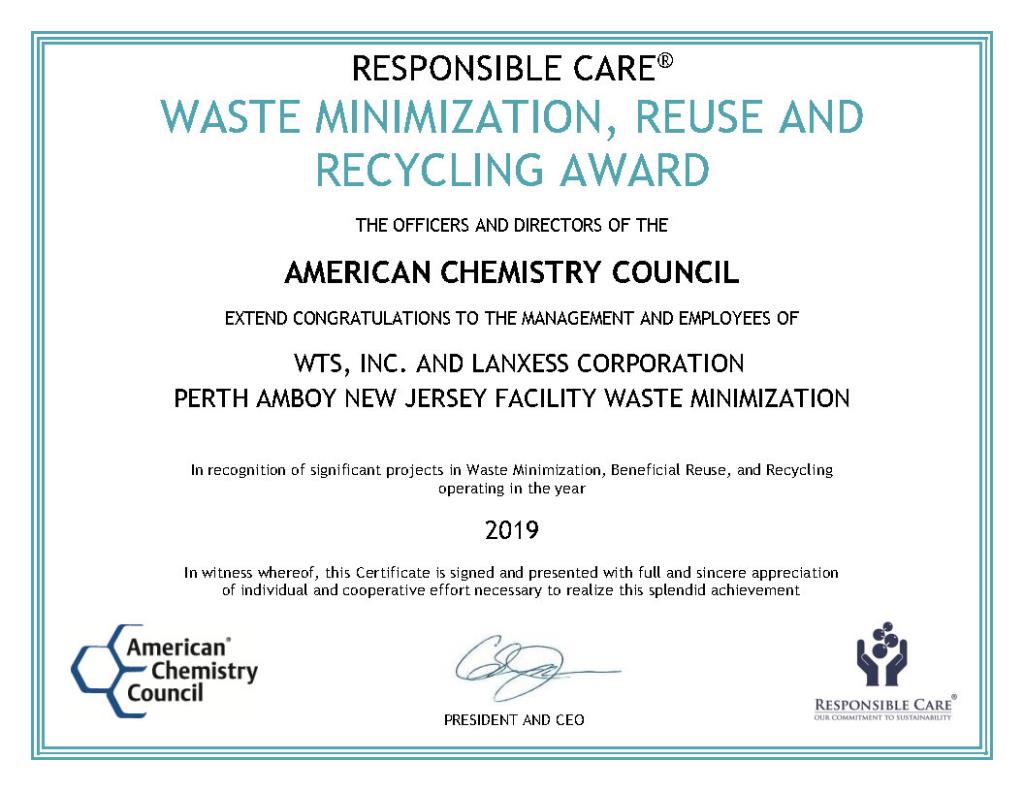 Responsible Care® Joint Waste Minimization Award with LANXESS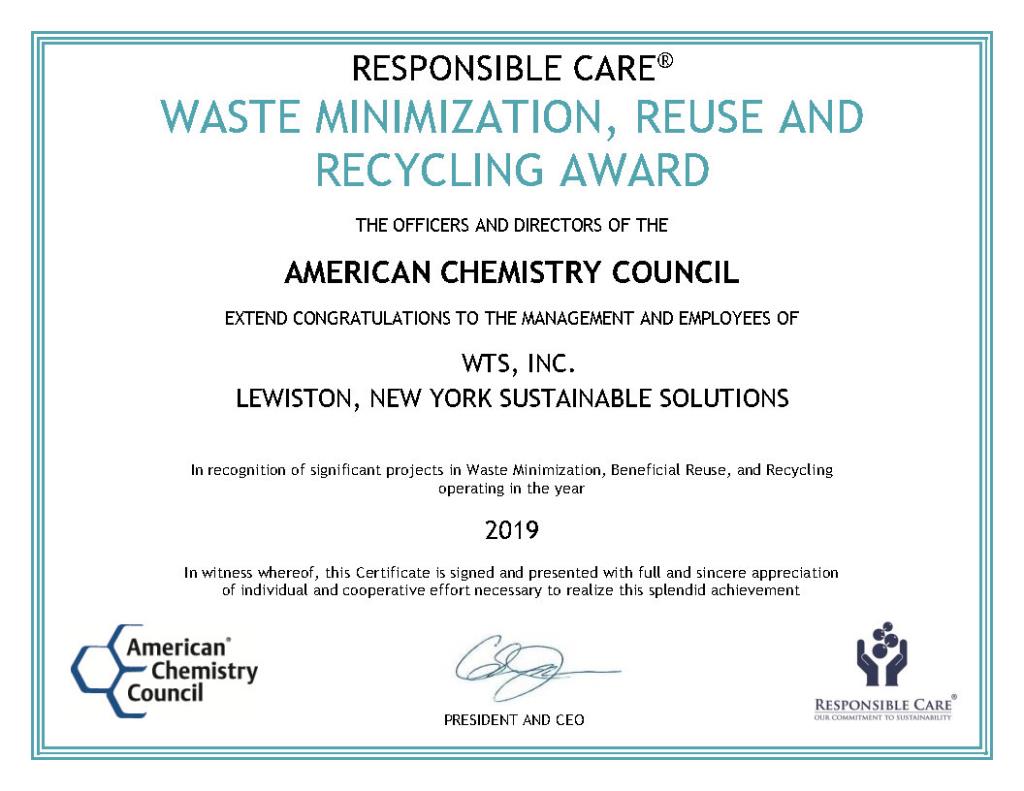 Responsible Care® WTS Sustainable Solutions Platform Waste Minimization Award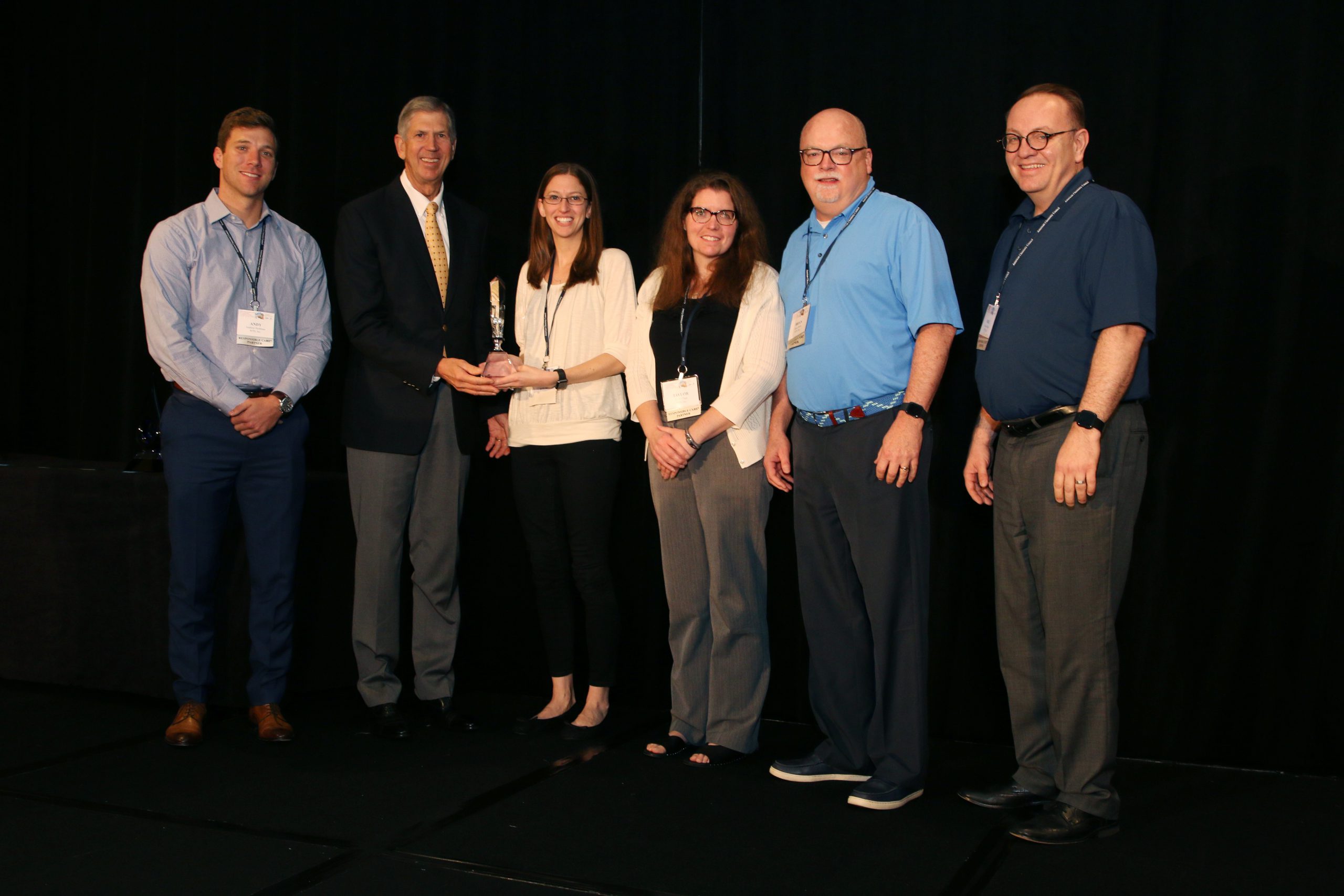 Responsible Care® Partner of the Year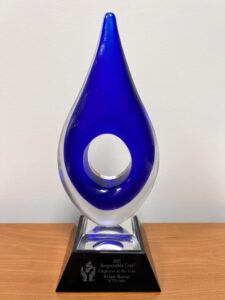 Responsible Care® Employee of the Year, Partner – Brian Burns, WTS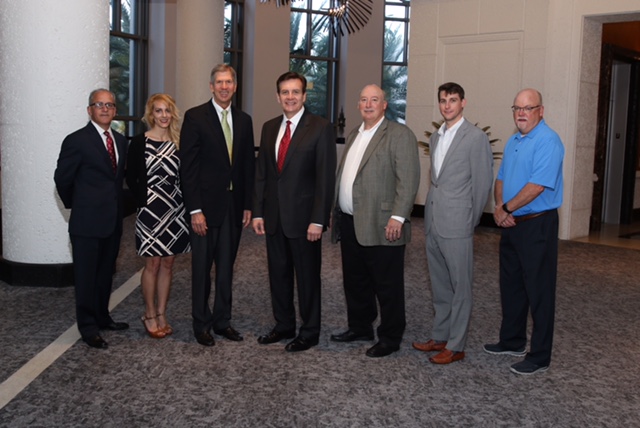 Responsible Care® Partner of the Year
Responsible Care® Partner of the Year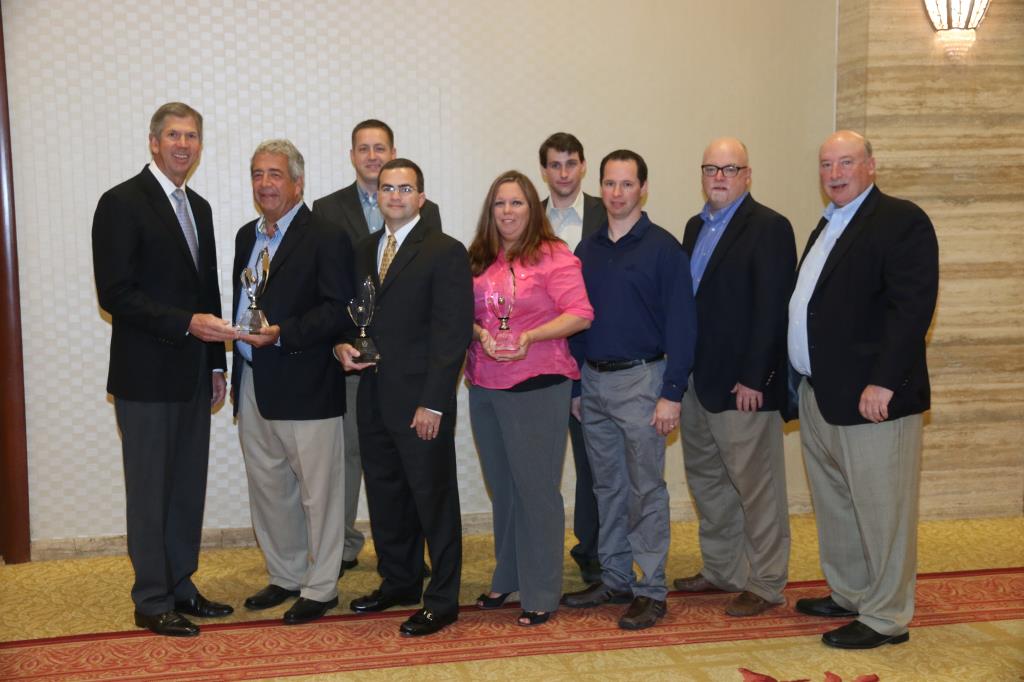 Responsible Care® Partner of the Year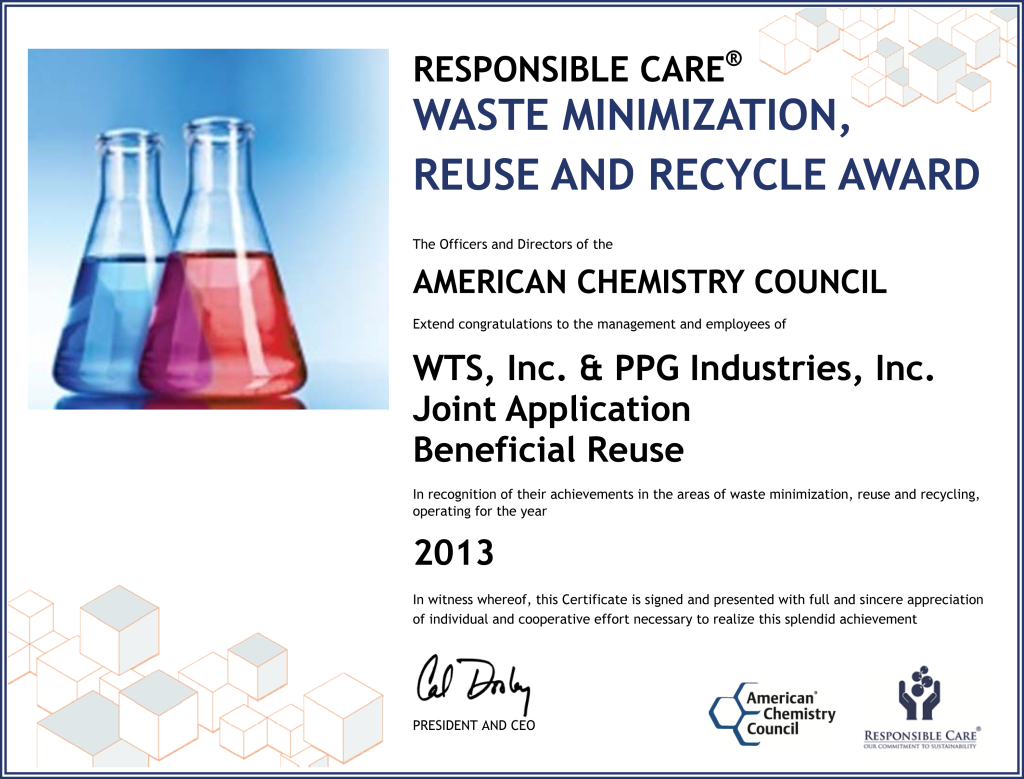 Responsible Care® Joint Waste Minimization Award with PPG Industries
Responsible Care® Partner of the Year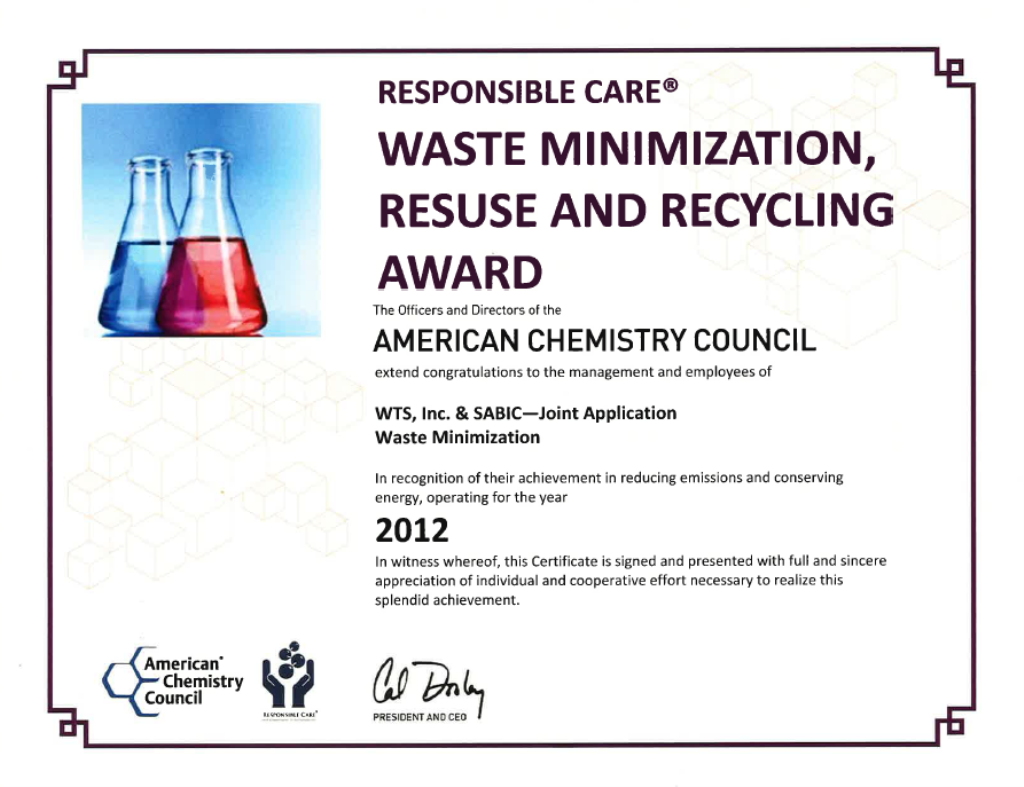 Responsible Care® Joint Waste Minimization Award with SABIC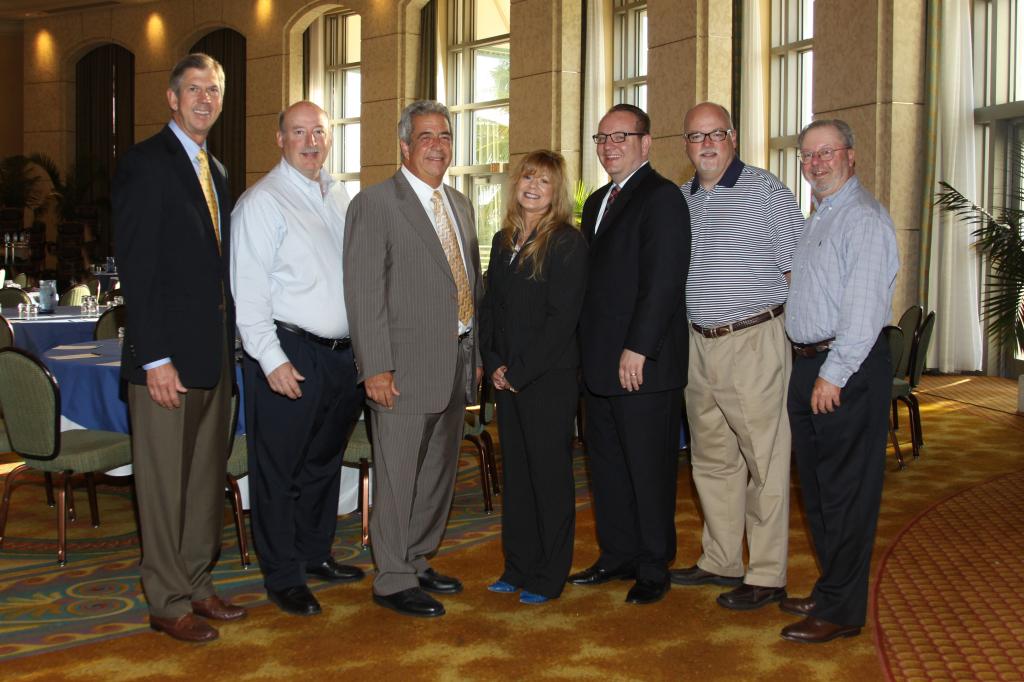 New Responsible Care® Partner of the Year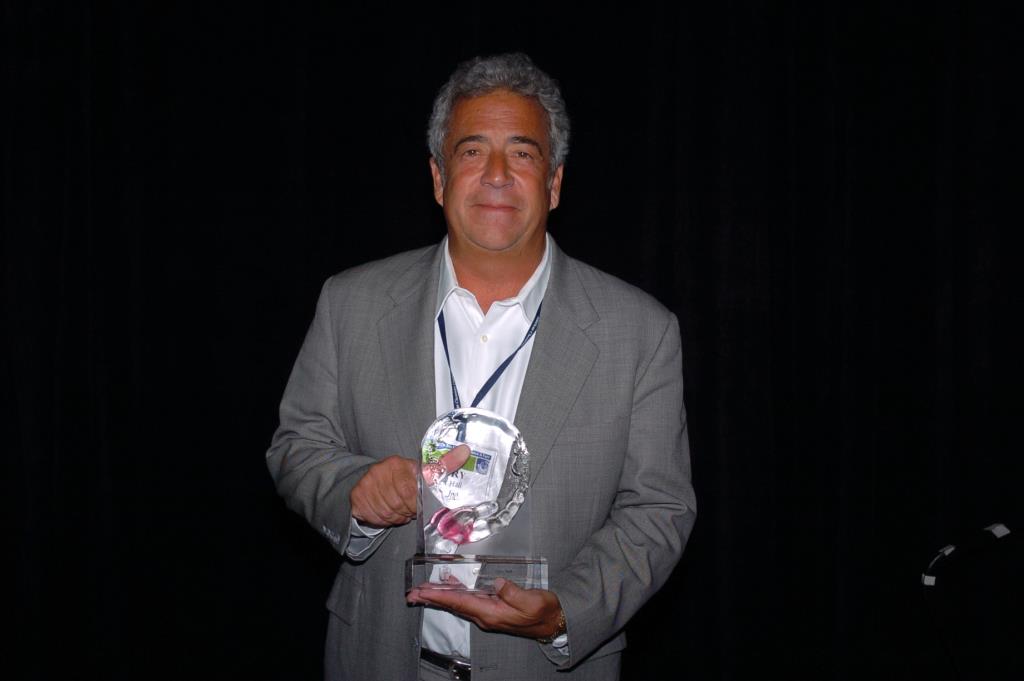 2008 Responsible Care® Leader of the Year, Gary P. Hall, WTS
"Our RCMS is the road map for all of our current and future endeavors"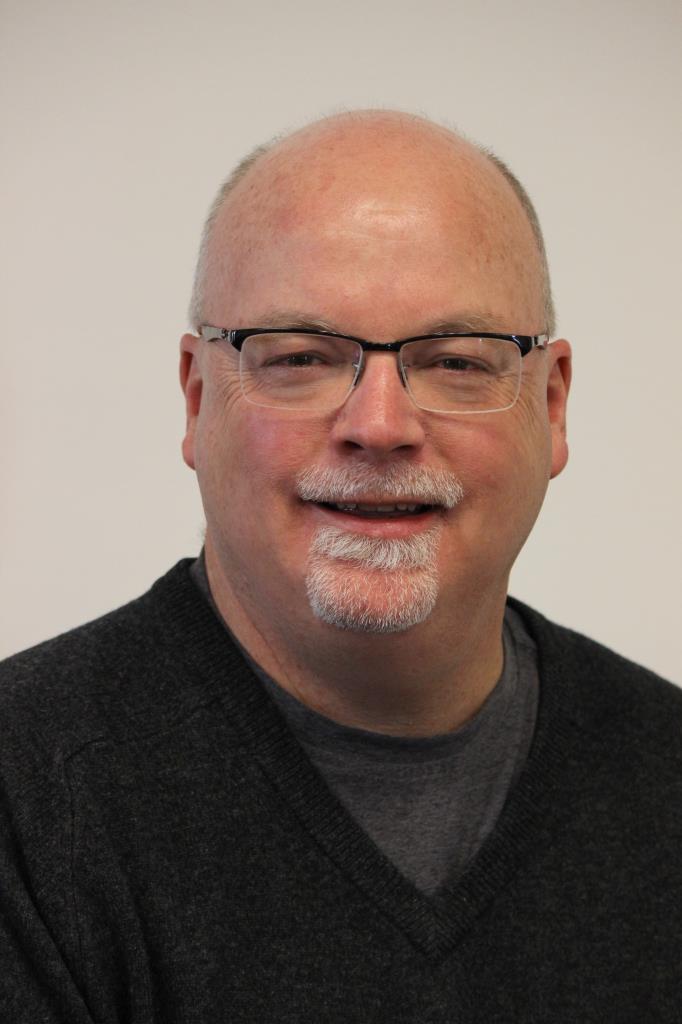 brian burns
wts, director of responsible care®