Sustainability
About Our Sustainability Report
We are proud to share WTS' 2021 Annual Sustainability Report as an expression of our journey to connect together as we responsibly and objectively enhance the sustainability of our stakeholders.
As a partner in good standing in the American Chemistry Council's Responsible Care® Program, the publication of our Sustainability Report demonstrates our commitments to communicating sustainable achievements and performance excellence in all our business endeavors. The report contents reflect performance measures and accomplishments for the year ended December 31, 2021.
You can view our report below or download the full report by clicking here.
---
Download our Sustainability Reports from prior years: 2020 , 2019.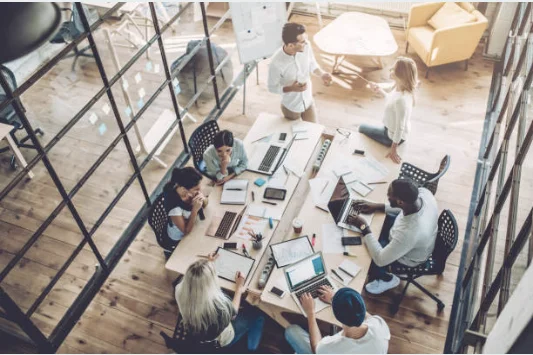 Our Story
As a certified Responsible Care® Partner Company, WTS, Inc. is one the largest "non-asset" providers of innovative and safe technologies as well as sustainable service solutions, creating value by recovering and reusing discarded by-products and resources while minimizing multi-media environmental risks.
Vision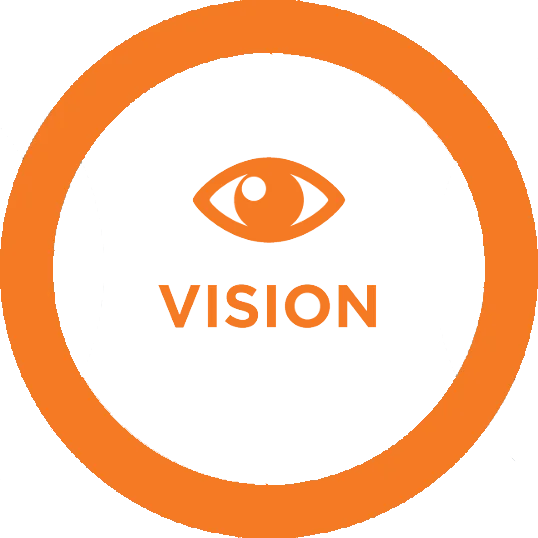 A place where customer focused teams collaborate objectively and responsibly to deploy game changing solutions and technologies that enhance the sustainability of our Stakeholders.
Values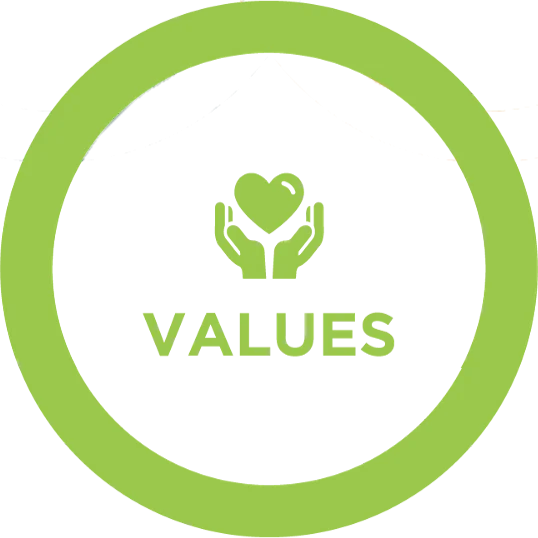 Safety Always
Customer Focus driven to provide an Enhanced Customer Experience
Objectivity leading to innovation and value creation
Teamwork built on Respect and Collaboration
Stewardship rooted in Responsible Care®
Integrity preserving Goal Zero everyday
Continual Improvement led by our People and Processes
Mission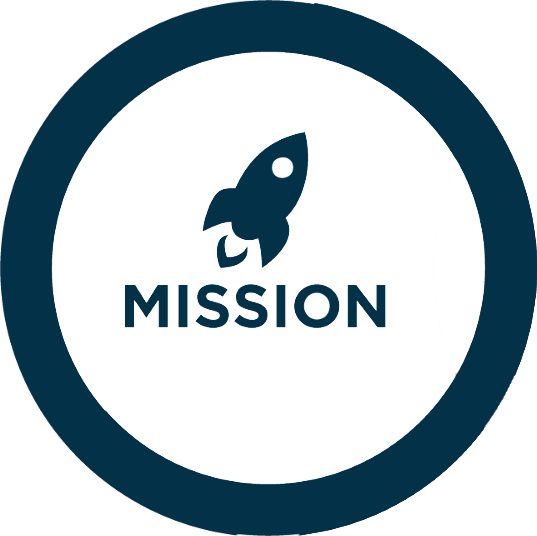 To play a key role in powering a circular, sustainable economy, in which by-products and materials are reclaimed and cycled to eliminate waste while reducing environmental impacts and conserving resources.