Welcome Aboard!
Thank you for completing your new client information form, we are excited you have chosen WTS as your trusted advisor! To help familiarize you with WTS and our various service offerings, we have compiled a summary of our offerings and processes including links to the corresponding portions of our website. Welcome to the WTS family!

---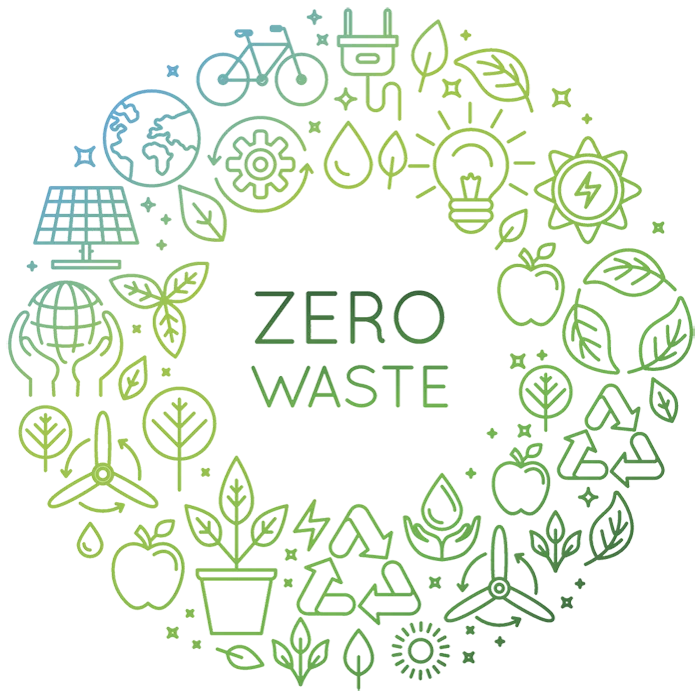 ---
Sustainability
As a Third Party audited and Certified Responsible Care® Partner company, we are committed to sustainability and value environmental stewardship. As a result, our clients have never increased their environmental reserves or been involved in a superfund site as a result of our recommendations and solutions implemented.  This is our Goal Zero reputation.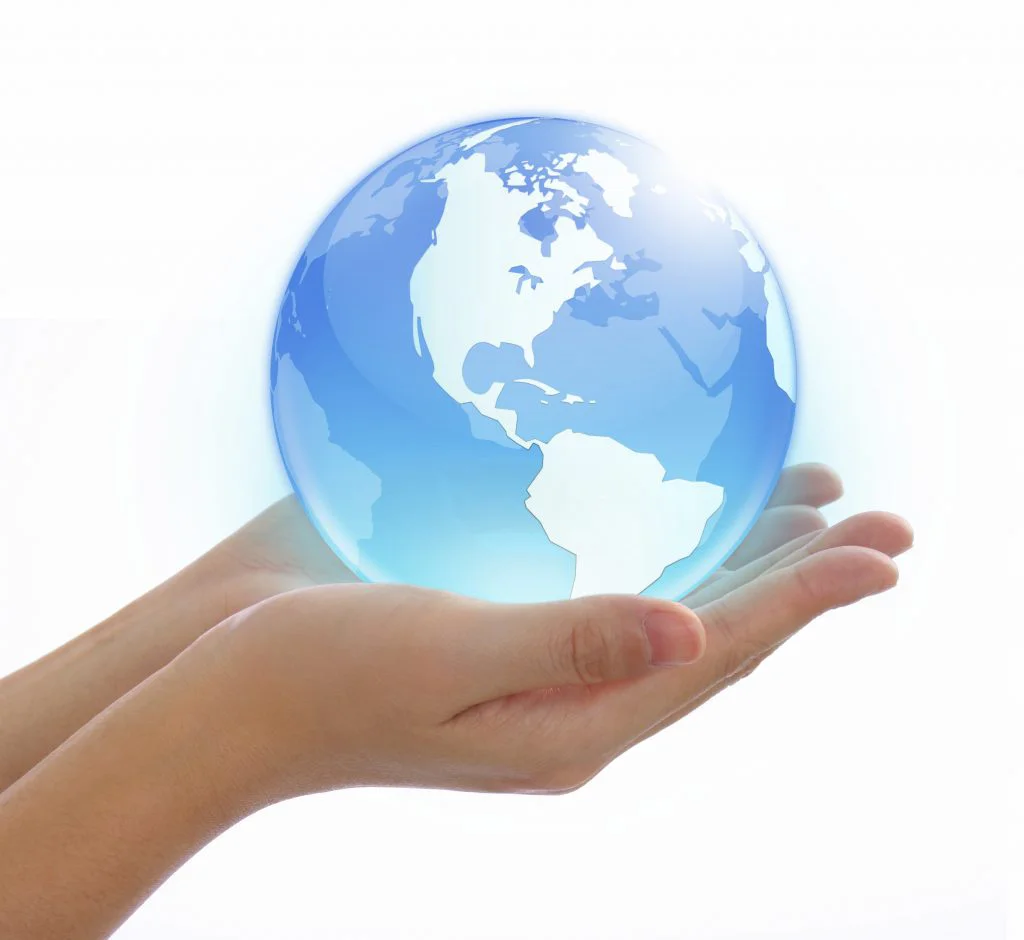 ---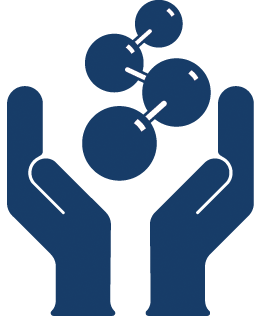 Responsible Care®
WTS is proud to be a partner company in the American Chemistry Council's Responsible Care program. Responsible Care Partners adhere to the same Responsible Care requirements as ACC members, and we conduct all of our activities under the auspices of our independently certified Responsible Care Management System which ensures the highest and most compliant level of service available. WTS has been recognized a record setting 7 times as the Responsible Care Partner of the Year.
---
Learning Center
Full of blog posts, case studies and videos getting to know our WTS team.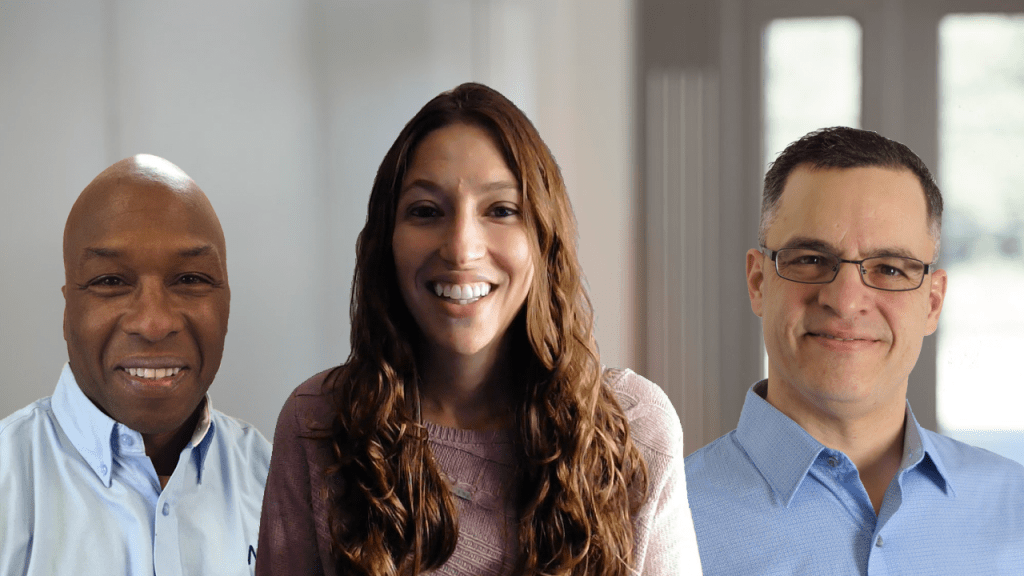 We look forward to learning more about your environmental goals and sustainability targets around waste and by-product management.