WTS, Inc: Responsible Care Partner Company of the Year
This week, at the 2022 Responsible Care® & Sustainability Conference, the American Chemistry Council (ACC) recognized our team as the Responsible Care Partner Company of the Year. This is the 8th time WTS has been recognized by the American Chemistry Council.
My personal thanks and congratulations first goes to our Director of Responsible Care®, Brian Burns and our WTS Responsible Care® Management Team: Tom Dobmeier, James Moulds, Corrine Schwartz and our internal auditor Taylor Page, Ph.D. Together, they are a fantastic example of leadership to all of us in WTS. 
At WTS, Responsible Care® is more than a set of guiding principles and a management system. It is our culture, our continual improvement, our commitment to sustainability in everything we say and do.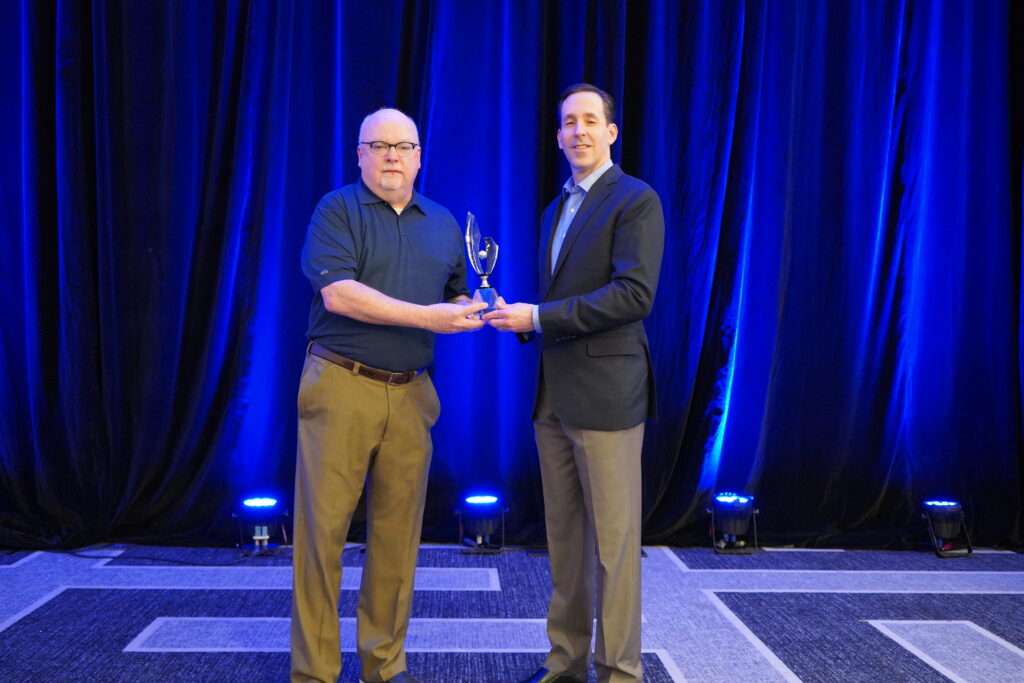 In addition, we were presented with two Waste Minimization, Reuse and Recycling Awards, representing substantial achievements in these areas of waste minimization, reuse and recycling.
Our joint award with Covestro LLC entitled "Stewardship Beyond the Fenceline" resulted from our project designed to safely and sustainably manage end of life residual materials from customer and third-party trials and other byproducts with an eye toward recycling, reclamation and circular solutions.
Our joint award with LANXESS Corporation represented the direct re-use of materials vs. disposal, through our Responsible Sustainable Materials Management program, powering circular economy through materials substitution and direct material re-use.
The full list of achievements and awards presented this week can be found here.
We are humbled and honored to be a Responsible Care® Partner Company. Our team is driven to develop and safely implement sustainable solutions that minimize waste and unlock value from waste and by-product materials with customers, suppliers and processors. We will do this collaboratively, transparently and remain beyond compliance.
Together,