As part of our Responsible Care® commitment, WTS participates in community outreach events every year. WTS has been a community focused organization since our inception and has always been passionate about making a difference in our community. We were founded with the principles of doing what is best for the environment, creating healthier and safer places to live, and doing our jobs in a responsible and ethical manner. Adding a Responsible Care® element fit perfectly into our company culture.
We focus on local cleanups in our Western NY community. We've partnered with Buffalo Niagara Waterkeepers over the past several years and our cleanup sites have been in both Erie and Niagara counties. Our team is assigned a waterway that needs attention, and our team will perform the work necessary.
Our employees volunteer their Saturday to participate in these activities. In the past our volunteers have included retired & current employees, family members, and local students.  Retired members of our company coming back has been fantastic for our newer members. They get to learn firsthand the principles of our company, why we do what we do; the stories that support our history of doing things right are invaluable in continuing our culture of making great decisions for our customers and our environment. This has been an added value of participating in our cleanup days.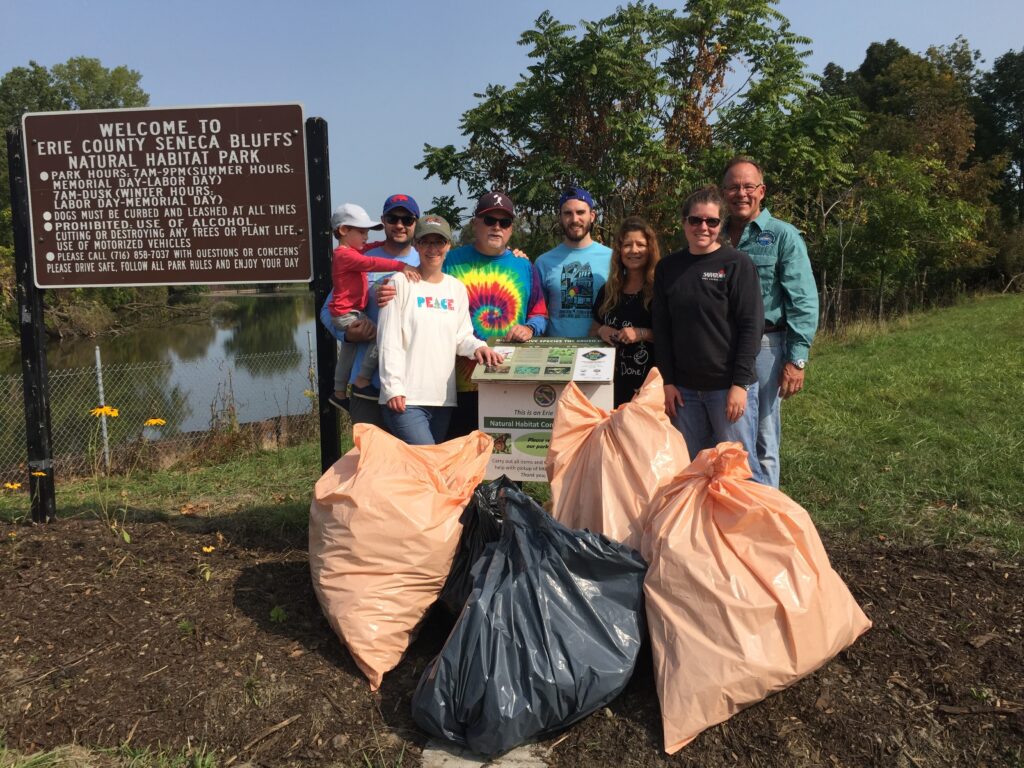 Another yearly activity is an electronic recycling event available to all WTS employees and their families. Our partner is Sunnking located in Western NY. Employees, friends & families are encouraged to bring in any unused or outdated electronic equipment to be recycled. Not only are electronics being kept out of the landfill, all the proceeds of the collection are donated to Camp Good Days & Special Times, a camp for children and their families affected by cancer. In addition to electronics, batteries and light bulbs are collected and properly recycled as well. Our company will continue to partner with other local organizations, as we continue to make a positive impact on the communities of which we serve.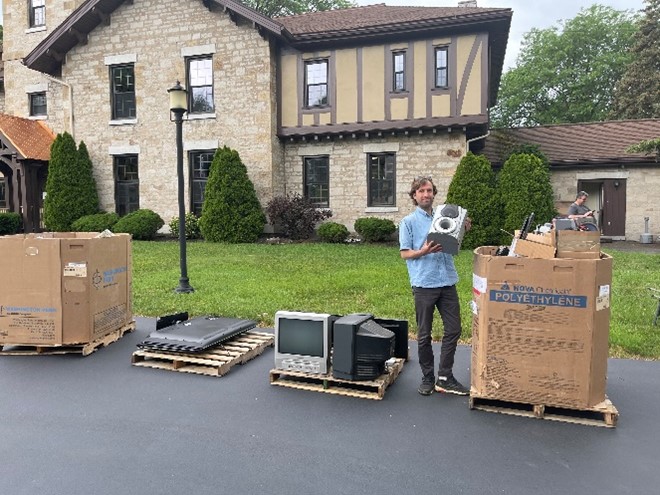 Ask the Author a Question