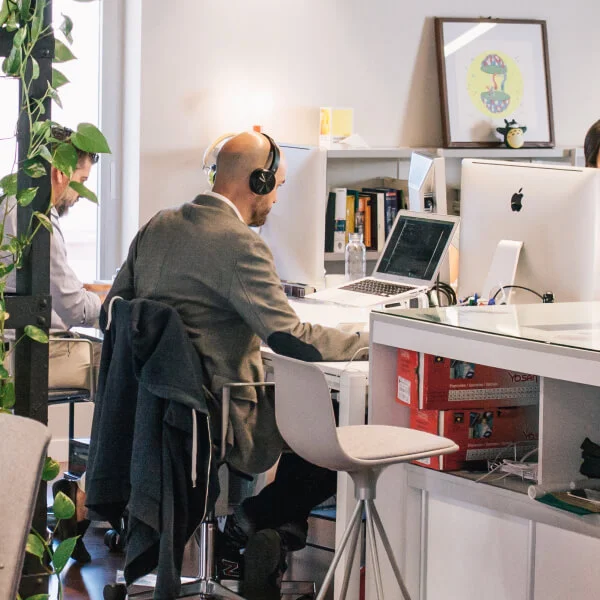 Waste Profile Specialist
WTS, a leading By-Product and Waste Management firm, is seeking a waste profile specialist to work either at the corporate office in Lewiston, NY or remotely. The waste profile specialist is responsible for interacting directly with customers and with various teams within WTS to properly characterize client's waste and prepare accurate waste profiles that meet all DOT and RCRA regulatory requirements.
Full Time Position
show more
Primary Responsibilities
Work directly with customers and collaborate with teams within WTS to obtain waste information and backup documentation including SDSs and analysis.
Maintain a thorough knowledge of the current RCRA, DOT, and State waste regulations.
Properly characterize customer's waste while adhering to all waste regulations.
Prepare accurate waste profiles for review and submittal to specific disposal facilities.
As needed, assist technical service team with report generation and data management activities.
Basic Required Qualifications
3+ years of experience in the hazardous waste industry
Bachelor's Degree preferred (Chemistry, Chemical Engineering or similar) 
Strong DOT and RCRA regulatory knowledge
Excellent communication skills
Ability to multitask
Customer focused
Strong organizational skills
Detail oriented
show less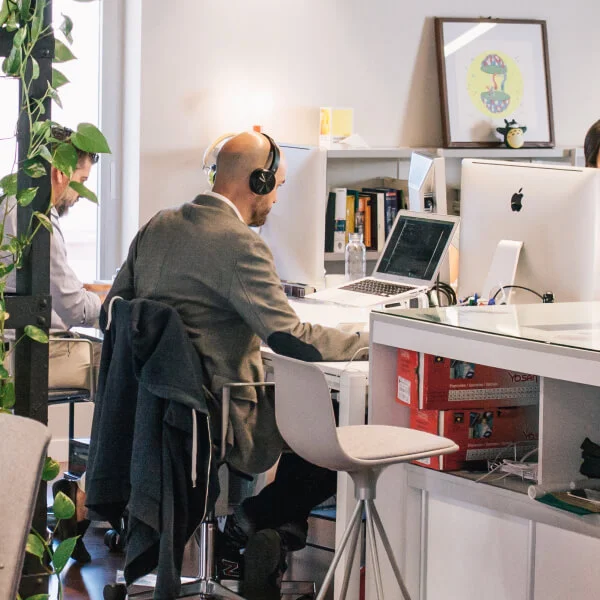 Environmental Manager – Mid-Atlantic Area
WTS, a leading By-Product and Waste Management firm, is seeking an experienced Environmental Manager in the Mid-Atlantic region. The Environmental Manger is responsible for supervision and on-site coordination of services related to the proper disposition and shipment of hazardous wastes, non-hazardous wastes, and packaged laboratory chemicals Primary tasks include waste characterization, profiling, lab packing and preparation of shipments, while ensuring regulatory compliance.
Full Time Position
show more
Basic Required Qualifications
Astute Chemistry Knowledge

Degreed Chemist Preferred
3-5 Years' Experience in Field Chemistry
Focused ability to recognize and characterize risks associated with a wide variety of chemicals commonly used in various industrial settings.
Chemical Lab Packing Experience Preferred.

Working Knowledge of Hazardous Waste RCRA Regulations

Experience in Waste Characterization
Experience in Waste Profiling
Experience in HW Manifest Preparation

Working Knowledge of USDOT (PHSMA) Hazardous Materials Regulations

Experience in HM Characterization
Practical Knowledge of Pertinent HM Labeling, Marking, Placarding, Segregation, Packaging Regulations
Experience in HM Shipping Paper Regulations

Safety Oriented
Ability to work remotely and independently as well as in a team setting
Ability to travel as needed
No restrictions on physical activities – supplies, on-site container movement, load supervision
OSHA Haz Wopper Trained, RCRA training, USDOT HM training preferred
Preferably located in Mid-Atlantic area (Baltimore, Philadelphia, Wilmington DE). Re-location possible.
show less